Door and window glass replacement, window and door functionality repair, custom screen replacement and repair.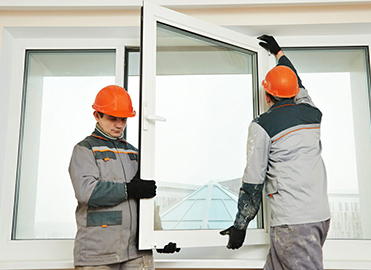 Glass Replacement
Replacement
Tempered
Laminated
Single Pane
Double Pane
Door Inserts
And more
Glass Replacement
Replacement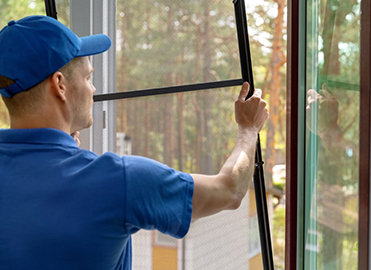 Custom Screen
Repair
Window screens
Sliding screen doors
Pet screen
Solar screen
Retractable Screen Doors
And more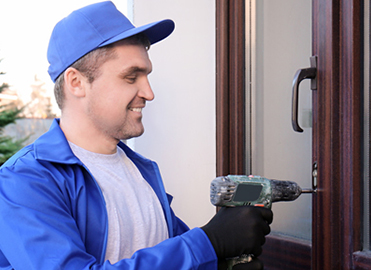 Replacement Hardware
Replacement
Casement
Awning
Single and Double Hung
Sliding Windows
Sliding glass doors
Track replacement
And more
Replacement Hardware
Replacement
Whether your glass is cracked, shattered, or broken, we can replace it to make it look like new.  Double Pane Glass Units can lose their seal which can create a build up of moisture, mold, or can interact with your low-e coating so they are no longer as effective, obscure the view, and interfere with the look of your home.  If your glass is Standard, Low-e, Tinted, Single Pane, Double Pane, Triple Pane, Safety Laminated, Safety Tempered, and more we are able to help. Whatever the case, we can replace your glass in your home's windows and doors.
Windows have several moving parts to allow proper open and close function.  These parts can rust, wear out, or break.  When this happens, your window may not stay open and slam shut, and you may be unable to open your window.  When this is the case, not only is it frustrating but it is also dangerous. We can replace your hardware on your window with matching parts to allow your window to function correctly.
Sliding patio doors are heavy and the hardware can wear down to the point that it's hard to open, hard to close, or no longer able to lock.  We can replace the hardware on your sliding patio door so that it will open and close correctly and function properly.
Window and screen doors allow the fresh air into your home and keep the bugs out.  Screens can wear out or be damaged for several reasons.  The sun can damage screens so that they have sun rot, tear easily, and fade.  Pets can jump up on screens and tear them.  Our seasonal hail storms can also damage screens.  We have many solutions to replace or repair your screens.
New Screens:  All our screens are made to your dimensions.  We have a variety of colors for both window and screen doors.  We can match just about any hardware, finish and screen material.
Rescreen:  There are various options for replacing screen material.  We can use the standard insect screen material found in most homes to match what you already have.  If you have pets than Pet Screen is a great product!  It is strong and flexible so that claws and paws do not tear or damage the screen material.  We also have options that reduce the amount of sunlight and heat, as well as screen material that is less visible so that it does not obstruct your view.
Whatever your need, we can take care of it!